Rosie Amber
Searching for Love by Melissa Foster
4.5 stars
Searching For Love is a 'second chance' contemporary romance. Easily a stand-alone story, this is also part of the wider Bradens & Montgomerys: Pleasant Hill – Oak Falls series.
This is the tale of Carly and Zev, childhood sweethearts and young adventurers. They shared so many firsts and looked destined to stay together forever, but a tragedy blew them apart.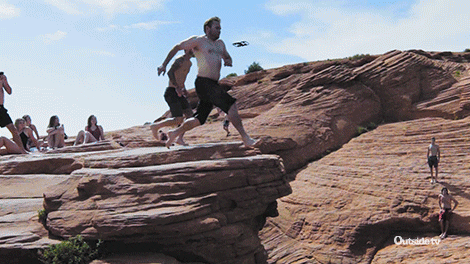 Carly is now a chocolatier, while Zev is a deep sea treasure hunter. They meet again at a family wedding and the connection they once had is rekindled. After the wedding, they spend one glorious week reawakening their hopes and dreams until each returns to their new normal lives. Will they ever be together again?
The story features a dashing modern day buccaneer, sexy hot romance and delicious chocolates, together with some wonderful secondary characters who will, no doubt, be writing their…
View original post 243 more words